Scopus search and homepage will be redesigned with changes going live January 18th. The search form will be streamlined first based on feedback from users.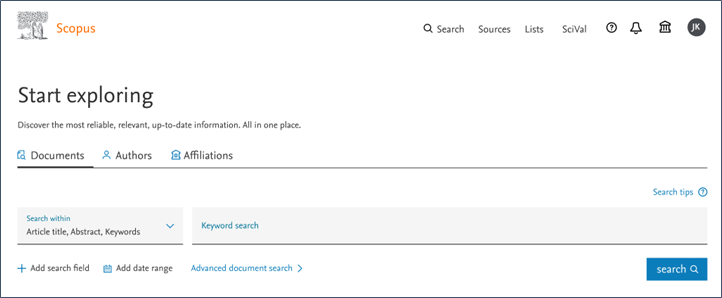 This update is part of a broader re-design of the Scopus homepage. Other changes being planned over the next few months include:
improved search history,
the addition of saved searches to the home page,
improved alerts to help you stay-up-to date, and better linking to your author profile.
You may follow changes to Scopus on their blog at: https://blog.scopus.com/