Henry Stewart Talks is pleased, this month, to announce the launch of a new series GPCR Signalling in Human Health and Disease which has been added to The Biomedical & Life Sciences Collection. Edited by Dr Madan Babu of the MRC Laboratory of Molecular Biology in Cambridge, it will cover: a) the fundamentals of GPCR classifications, signalling mechanisms and physiological roles, b) their importance in a range of human diseases and c) key concepts in the development of therapeutic intervention. We commence the series with three talks, covering GPCRs and pain, pre-coupling of receptor oligomers and signalling molecules, and novel approaches to treating neurodegenerative diseases.
Other talks in this month's release include an introduction to genetics by Dr. Lawrence Bellamy of University College London, as well as talks on lysosomal storage diseases, pre-school wheeze, the pharmacokinetics of therapeutic proteins and more. This month's release to the series Periodic Reports: Advances in Clinical Interventions and Research Platforms focuses on latest developments and future directions in the management of chronic pain, and is delivered by Prof. Simon Haroutounian of Washington University School of Medicine.
A complete list of the released talks is provided below.
Please share this information with your colleagues in the library as well as your faculty and students. View the complete collection at https://hstalks.com/biosci/
As well as informing your faculty of the latest releases, you may also like to remind them of HSTalks' complimentary talk matching service. Programme Directors are likely to be particularly interested as many of the lectures are ideal for use in distance, blended, team and flipped classroom learning.
For additional assistance please do not hesitate to contact:
Noelle Rollings
The Biomedical & Life Sciences Collection
Henry Stewart Talks Ltd
40/41 Museum Street London WC1A 1LT
Tel:
+44 (0) 20 7164-6721-x122
Latest releases: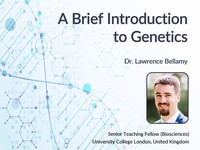 A brief introduction to genetics
Dr. Lawrence Bellamy – University College London, UK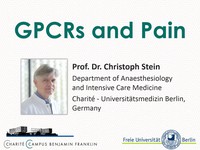 GPCRs and pain
Prof. Dr. Christoph Stein – Charité - Universitätsmedizin Berlin, Germany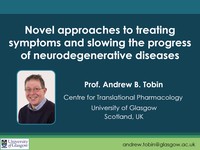 Novel approaches to treating symptoms and slowing the progress of neurodegenerative diseases
Prof. Andrew B. Tobin – University of Glasgow, UK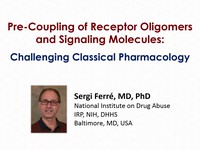 Pre-coupling of receptor oligomers and signaling molecules
Dr. Sergi Ferré – National Institute on Drug Abuse, USA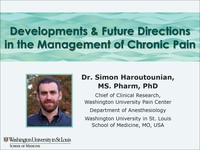 Latest developments & future directions in the management of chronic pain
Prof. Simon Haroutounian – Washington University School of Medicine, USA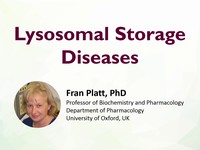 Lysosomal storage diseases
Prof. Fran Platt – University of Oxford, UK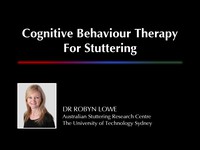 Cognitive behavior therapy for stuttering
Dr. Robyn Lowe – University of Technology Sydney, Australia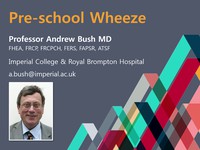 Pre-school wheeze
Prof. Andrew Bush – Imperial College London & Royal Brompton Hospital, UK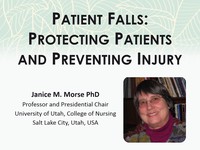 Patient falls: protecting patients and preventing injury
Prof. Janice M. Morse – University of Utah, USA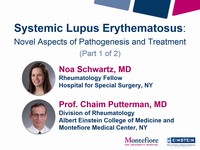 Systemic lupus erythematosus: novel aspects of pathogenesis and treatment 1
Prof. Chaim Putterman – Albert Einstein College of Medicine, USA
Dr. Noa Schwartz – Hospital for Special Surgery, USA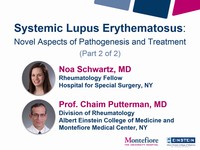 Systemic lupus erythematosus: novel aspects of pathogenesis and treatment 2
Prof. Chaim Putterman – Albert Einstein College of Medicine, USA
Dr. Noa Schwartz – Hospital for Special Surgery, USA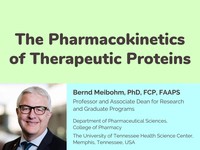 The pharmacokinetics of therapeutic proteins
Prof. Bernd Meibohm – University of Tennessee, USA
Featured talks from previous releases: